Aetna Moving
Best Movers in Greenfield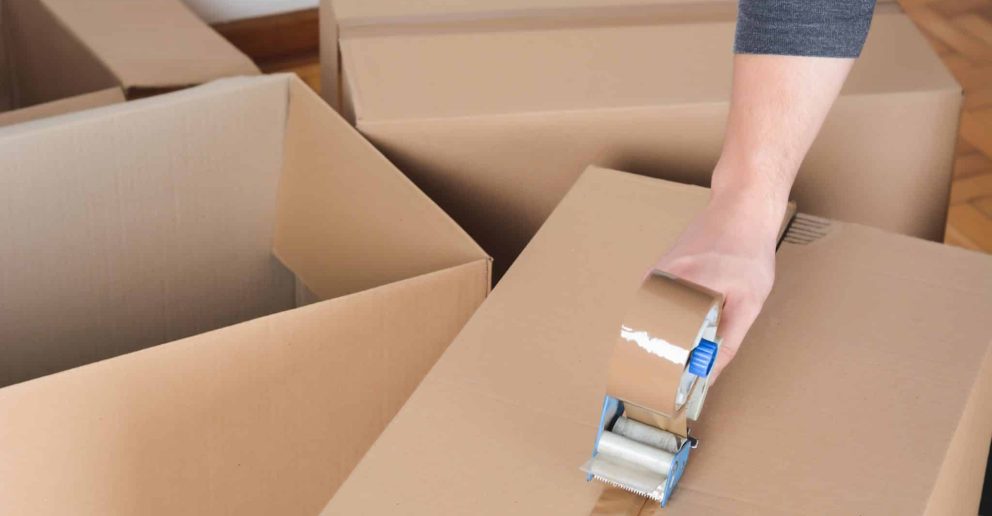 Top Movers in Greenfield
Are you searching for the best moving companies in Greenfield? Look no further than Aetna Moving and Storage for the best movers in Greenfield! We specialize in both commercial and residential moves, so whatever your need, we have got you covered. Whether it's across the street, or across the state Aetna Moving & Storage is here to help!
We promise to be with you throughout the entire move so you can have peace of mind during the process. We are a verified, trusted moving company and do all of the heavy lifting, so you don't have to.
We are a family owned small business and have been dedicated to maintaining the highest standards in the moving, cleanup, and storage industry since 1935.
We know how important all of your belongings are to you, and our staff has the training, knowledge, and experience to ensure everything is cared for. That's why we're recognized as the most reliable movers in Greenfield.
We know that moving can be a stressful time in a person's life. That is why we are better than other moving companies in Greenfield, as we take the time to carefully pack and move each of your belongings as if they were our own.
Whether you are moving across town or across the state, we are here to do the hard part for you. We offer full packaging and packing services if requested. Give us a call and see why we are better than the other moving companies in Greenfield!
Other Movers in
Greenfield Can't Compete
With Aetna Moving
Aetna Moving and Storage has played an important role as residential and commercial movers in Greenfield since 1935.
Other moving companies in Greenfield cannot compete with the many years of experience, affordable rates, and friendly and knowledgeable staff we have at Aetna Moving and Storage.
We offer a large variety of services, including moving furniture around for your home or business redesign, as well as packaging up your belongings and taking them to a new location.
Our goal is to help each of our customers from start to finish while taking the stress out of your move. If you have any questions or concerns, do not hesitate to contact us!
Our services do not stop there, though. If you have business in our area for a little while and need a place to send your tools and/or equipment, we can deliver them to your job site!
Our professional movers have done all different types of moves and are ready for your move! We are dedicated to maintaining the highest standards in the moving industry.
No wonder why no other moving companies in Greenfield can compete with Aetna Moving and Storage!
Fill out the form or contact us here to get started!