Aetna Moving
Movers in Greenfield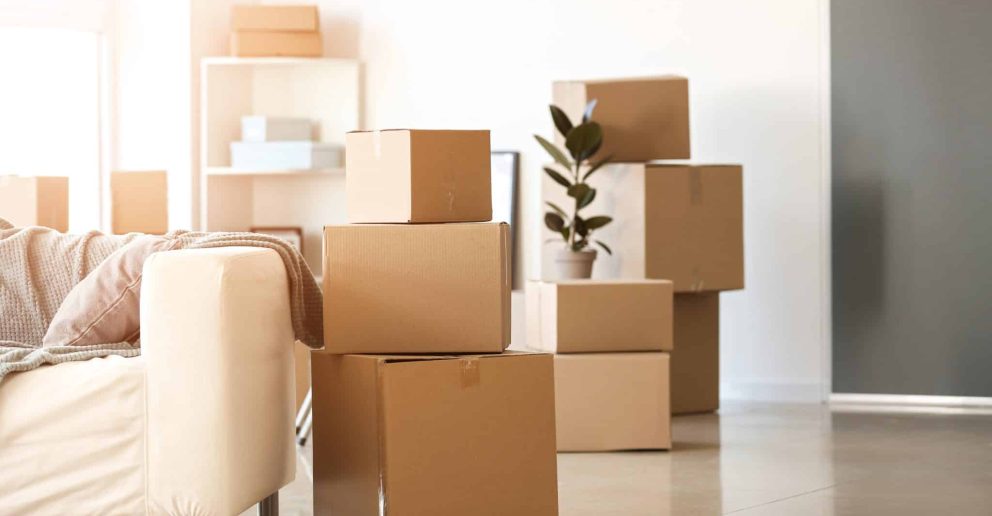 Let Our
Movers in Greenfield

Do The Heavy Lifting
Aetna Moving and Storage is the top moving company in Greenfield for both residential and commercial moves. We lift the heavy stuff, so you don't have to. Aetna Moving & Storage offers over 100 years of combined moving expertise.
Our expert staff has the knowledge, training, and experience to ensure that your belongings arrive where they need to be in their original condition. As a family-owned, small business we know just how important your items are to you.
That's why we're the group Greenfield trusts with their personal belongings. We also know that at some points, moving can be a stressful endeavor. When it comes to your household possessions and treasured items, you can trust that we will treat them with the utmost care.
No matter if you're looking to move from one side of Greenfield to the next, or all the way across the state, we're here to help. We offer full packaging and packing services upon request. Let us do the heavy lifting for you.
Best Moving Company in Greenfield
Since 1935, Aetna Moving & Storage has played an important role in the moving business throughout the state of Wisconsin. We offer a variety of services. Doing an in home redesign? Call us to do the leg work of moving things around. Moving some place new? Give us a call and we'll do the heavy lifting, right after we pack it up for you of course.
We're the company Greenfield has come to trust with their belongings, because our goal is to help our customers from start to finish. If you're looking for movers in Greenfield, Aetna Moving and Storage is just a phone call away!
If you're doing business for our area in a short time and need a place to send your equipment and/or tools? We can deliver to your job site!
Aetna has done all sorts of moves and we look forward to working with you! Our number one priority is to make your moving experience seamless.
Use the form or contact us here to get started with Aetna Services.