Aetna Moving & Storage
Cleanup in Milwaukee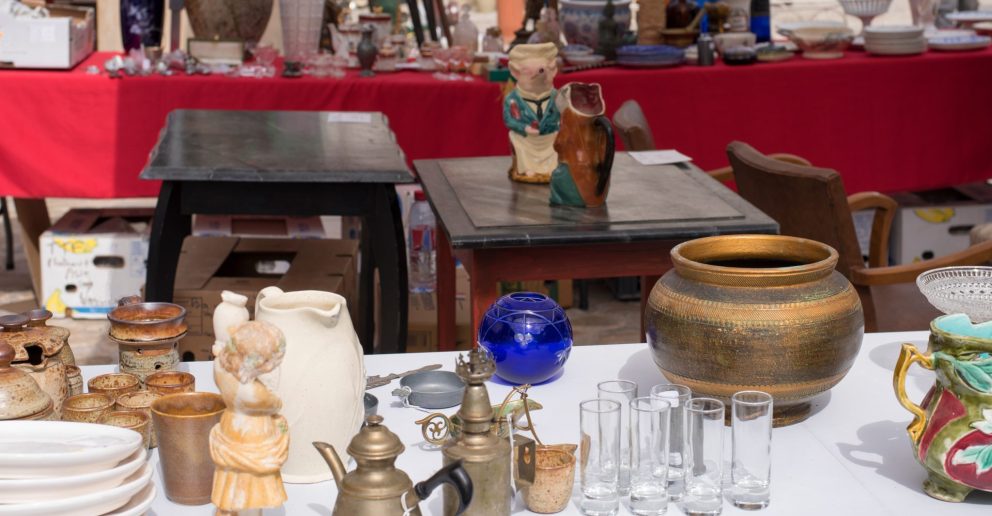 Handling Your Cleanup in Milwaukee With Care
At Aetna Moving & Storage, we offer services such as cleanup in Milwaukee to help with collection cleanup. We have worked with active collectors. We understand it's compulsory and everything has its purpose. Each item has a memory or a prescribed value. Here at Aetna, we understand that.
There is a certain mindset that comes with this behavior. These things are precious and not to be diminished. Typically, the collector even realizes that things have gotten out of hand but doesn't know what to do. We work with them every step of the way to make sure our service is done with care and respect because we understand these aren't just "things" you've held on to.
Not sure if you are ready to give up your items? We are happy to store them at our facility for you while you decide!
Landlord Services
As Landlords ourselves, we understand that it can be costly when a tenant moves out and leave items behind. We offer a quick turnaround for eviction cleanup in Milwaukee services and can work directly with your property manager to coordinate a time.
We also provide eviction services and can often execute a cleanup the very next day to minimize the time you spend not collecting rent. We deeply understand the urgency needed in these situations and we have your back!