Services for Landlords
Eviction Cleanup in Milwaukee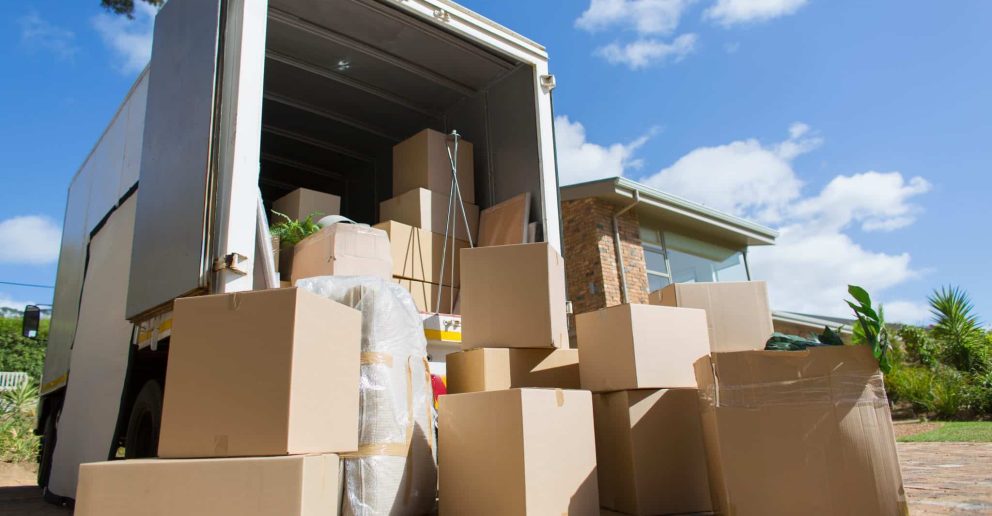 Clearing Your Vacancies
Aetna Moving and Storage owners, managers, and staff have been providing Eviction cleanup in Milwaukee for well over 40 years. We are a licensed and insured carrier. Our dedicated Eviction Crews are available every day of the week for your convenience. Our teams are the experts when it comes to cleaning up evictions and we work with Landlords along the way to make sure every detail is attended to.
One Time Letter of Authority

Continuous Letter of Authority

We work with government entities throughout Wisconsin
Get Started
Eviction Services & Rates*
Hourly Rate: 5 men and 2 trucks-$170 per hour
No Overtime Charges
Travel time: One hour travel per move
Packing: $3.50 per carton packed
Major Appliances: $10.00 each
Fumigation: $30
Deposits
Residential $400 per move, Commercial $600 per move
Cancellation and Reservation Fees
$55 per cancellation prior to truck being dispatched
Continuous Letter of Authority Service
This convenient service is available for property owners with multiple locations or moves throughout a non-specified period. The property owner is saved the stop at our office and will only need to proceed directly with the Sheriff's department.
One time deposit $200 required vs deposit per eviction
Self-Renewing