Easy Property Clean Up in Milwaukee
Property Clean Up in Milwaukee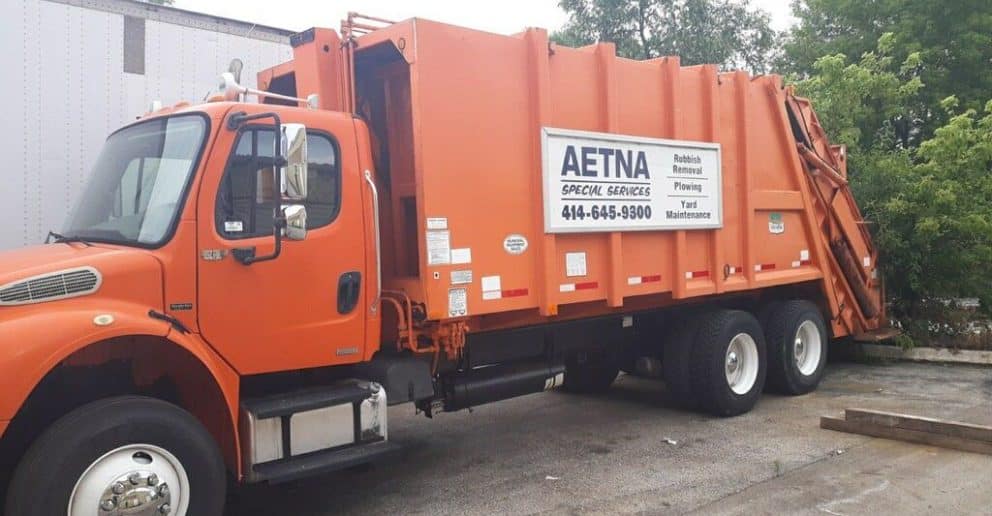 Milwaukee's Top Property Clean Up Company
Searching for the best Property Clean Up in Milwaukee, WI? Aetna Moving and Storage offers the most affordable services for you. No matter if it's a residential home or business building, our team can help.
No job is too big or small for us to handle. Our team is well-trained, dedicated, and concerned professionals who work efficiently. Not only will this clean your space up, but also declutter and allow you to not have to worry.
Also, our moving trucks have compactors, so we can fit more of your things in less space. We're fully insured and we guarantee satisfaction. Contact us today!
Post Eviction Trash Removal

Interior or Exterior Complete Clean-Out

Furniture & Mattress Hauling
Get Started
Why choose Aetna in Milawukee?
At Aetna, our goal is to serve you with the most affordable prices and reliable service when providing property clean up in Milwaukee. We have been cleaning up properties and taking care of junk since 1960, and know what needs to be done.
From demolition to yard waste, post-eviction cleanouts, home downsizing, or whatever your need may be to clear your space – our team of professionals is here for you!
What We Don't Move
Hazardous material, including junk with mold or chemical spills
Most liquids
Asbestos
Ammunition and firearms