Aetna Moving
Moving Services in Franklin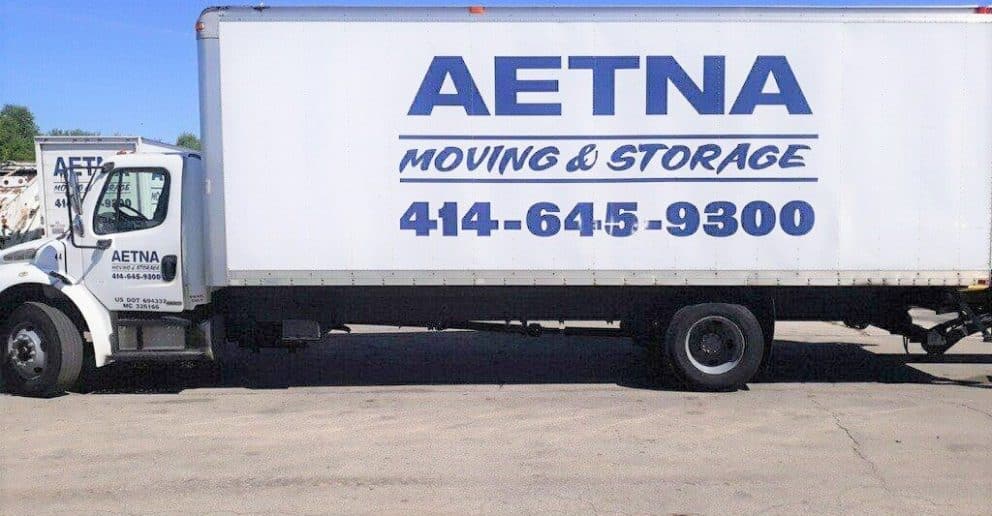 Residential Moving Services in Franklin
If you are looking for the best moving services in Franklin, you came to the right place! Aetna Moving is the top moving company in Franklin for your residential moves.
With over 100 years of combined experience, you can put your trust in our team to help you with a smooth move.
Our team has the experience and training you can feel confident in to ensure your belongings are moved to their final destination in their original condition. We are a family-owned, small business you can rely on.
We know that moving can be stressful and it is important to make sure your items are not damaged during that process. You can trust that we will handle all of your belongings with top care and take the stress off of you during your move!
We have been providing moving services in Franklin for years! Whether you are moving locally, or across the state, you can put your trust in Aetna Moving to get the job done!
We offer full packaging and packing services upon request! In addition, Aetna offers a variety of services to help you with your moving and storage needs every step of the way.
We can help you with junk removal and cleanup services to declutter your home and get ready for your move. Aetna also provides eviction services to help landlords reclaim their properties.
Don't hesitate! Contact us today to get a quote for moving services in Franklin!
Commercial Moving Services in Franklin
Since 1935, Aetna Moving & Storage has played an important role in moving businesses throughout the state of Wisconsin. We offer a variety of services specifically for commercial moving services in Franklin, including office relocations, industrial plant relocation, warehousing, and distribution services.
We can deliver tools and equipment directly to your site if you're doing business for a short period of time. Additionally, we can assist with moving furniture around your office to help refresh and redesign the space.
Aetna has covered many types of moves and you can trust in our moving services in Franklin! Our customers' experience is our number one priority, so you can put your trust in us!
Use the form or contact us here to get started with Aetna Services.