Movers in Milwaukee, WI
Aetna Moving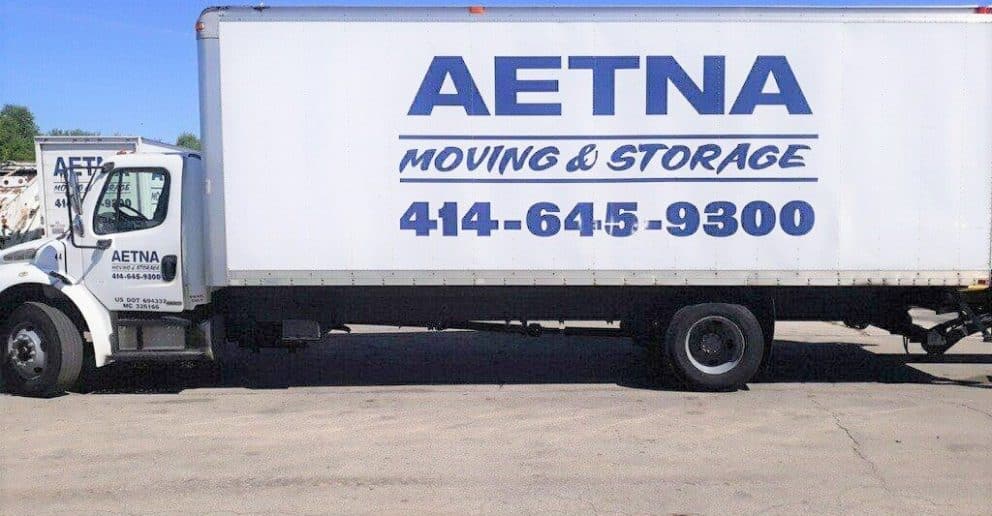 Milwaukee's Top Movers
Are you searching for the best Movers in Milwaukee, WI? Aetna Moving and Storage is the top moving company in Milwaukee when dealing with both residential and commercial moves. Our company offers over 75 years of moving experience, with a dedicated staff that has the knowledge and training to ensure all of your items get moved safely. We pride ourselves in making sure your belongings arrive at their destination within their original condition. Aetna is a family-owned, business and as a small business, we know how special your belongings are.
Our members know that moving can be a stressful experience. We all want to take that stress away during your moving process. So, no matter if you're looking to move from one side of Milwaukee to the next, or across the state, we are here to help.
Need more help than just moving? Aetna offers a variety of services to help you with your moving and storage needs. We can help you with any junk removal, eviction services, declutter your homes and provide clean-up services for landlords.
Professional and Quality Movers
Ever since 1935, Aetna Moving & Storage has been in the moving business and helped people move throughout the state of Wisconsin. Our Movers in Milwaukee, offer a variety of services for commercial moving, including relocations, industrial plant relocation, warehousing, and distribution services.
Aetna has done all sorts of moves and we look forward to working with you! Our number one priority is to make your moving experience seamless and take away any uneasiness you may have. Do not hesitate to use the form or contact us here to get started with Aetna Services.