Let's Get You Moving!
Aetna Moving, Movers in Franklin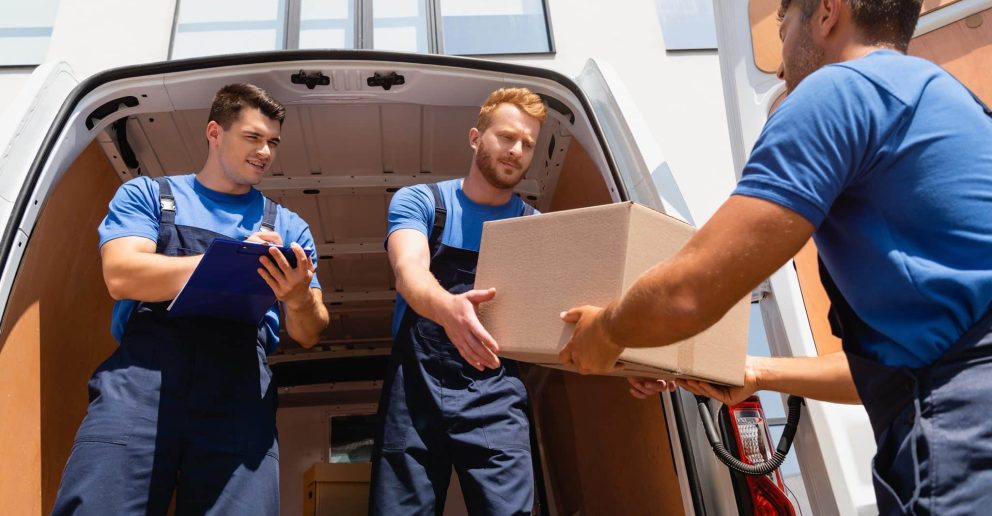 Top Movers in Franklin
Are you searching for movers in Franklin? Aetna Moving & Storage is the premier moving company in Franklin that serves both commercial and residential area moves.
Aetna Moving & Storage has over 75 years of moving experience. Our movers in Frankin are well-trained, courteous, and dedicated professionals who care about all of your belongings. We put our heart and soul into every move and pride ourselves in making sure that all of your belongings arrive at their destination on time and in their original condition. We know how important your items are to you!
Moving can be stressful, so we want to alleviate as much of that stress as we can. Our movers in Franklin do the work for you! From moving, to cleanup services, and junk removal, we got you! We can also move items around your home or office as part of a redesign. Call us and we can help with the leg work!
Moving nearby or far away, Aetna has you covered! Our trained professionals care about all of your belongings and will treat all of your items with the utmost care. We will always bring positive energy as we move your belongings as safely as possible and complete each job to your satisfaction. If you need movers in Franklin, contact Aetna today!
4 Reasons to Choose Aetna as your Movers in Franklin
We have been in business since 1935

Being in the storage and moving business for over 75 years, we have the knowledge and expertise on how to maintain the highest standards in the moving, cleanup, and storage industry.

Experience

From our years of experience, we are able to move your items quickly, efficiently, and safely. We know the ins and outs of the industry and it shows!

Reliable

Our dedicated staff is reliable and always on time. We take the stress out of moving by working diligently with you throughout your entire move until it is completed.

Family Owned

Aetna is owned by Doug & Dana Daszczuk, who put their heart and soul into everything we do and treat each of our customers like family.
If you need reliable movers in Franklin, call Aetna! We look forward to working with you!