GET RID OF CLUTTER FROM YOUR LIFE
House Clean Out in Franklin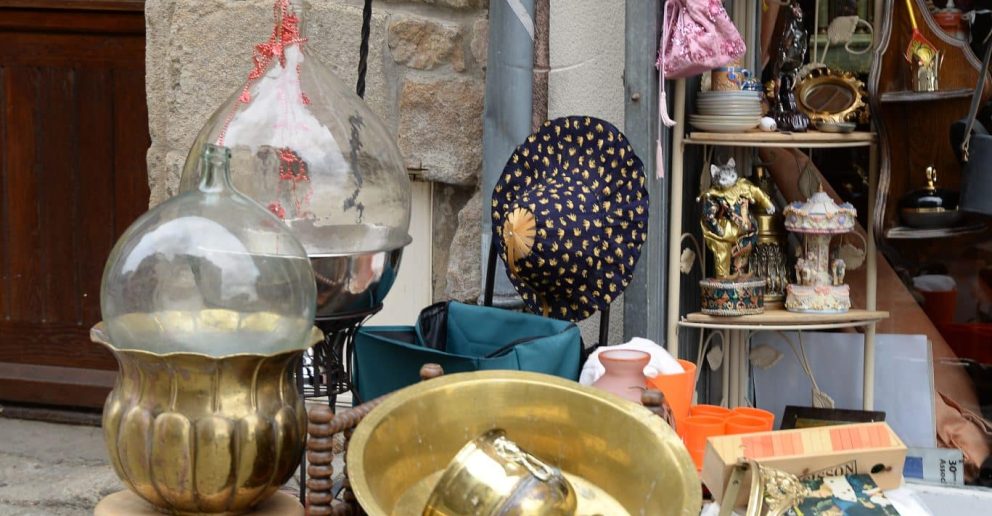 Easy House Clean Out in Franklin
Are you looking for a qualified and experienced company to do a house clean out in Franklin? Aetna Moving & Storage offers complete house clean out and junk removal at an affordable price.
We understand that a house clean out can be tricky and stressful. We are here to help!  We can help you declutter and clean out junk from your home quickly and efficiently. Each job is unique and we will get it done right. We offer residential and commercial services to the Milwaukee, Racine and Kenosha areas.
Whether your items need to be junked, moved into storage or a new home, we aim to get it done right! Our team is well-trained, courteous and we have committed professionals who take pride in their work.  Whether you have a small or a large job, we have seen and handled it all.
One thing that sets Aetna Moving & Storage apart from the competition is that our trucks have compactors—so we can fit more of your rubbish in  less space! Which means we will complete your job quickly and efficiently.
For guaranteed satisfaction and a fully insured company,  hire Aetna Moving & Storage.  Contact us today to get that house clean out started!
Post Eviction Trash Removal

Interior or Exterior Complete Clean-Out

Furniture & Mattress Hauling
Get Started
Why choose Aetna Moving for your house clean out in Franklin?
Our goal at Aetna Moving & Storage is simple. To remove your junk and clear the path to make your life easier without clutter.
We keep our pricing competitive and our service is superior to the competition!  We will treat you like family.
If you are planning on moving, we have been hauling household goods for over 60 years and will make moving as efficient and safe as possible.  Also, it will be easier on you – leave the hard work to us!
From demolition to yard waste, post-eviction cleanouts, home downsizing, or house clean out in Franklin, Aetna Moving & Storage is here for you!
Sorry, but What We Don't Move
Hazardous material, including junk with mold or chemical spills
Most liquids
Asbestos
Ammunition and firearms