Aetna Moving
Business Storage in Franklin, WI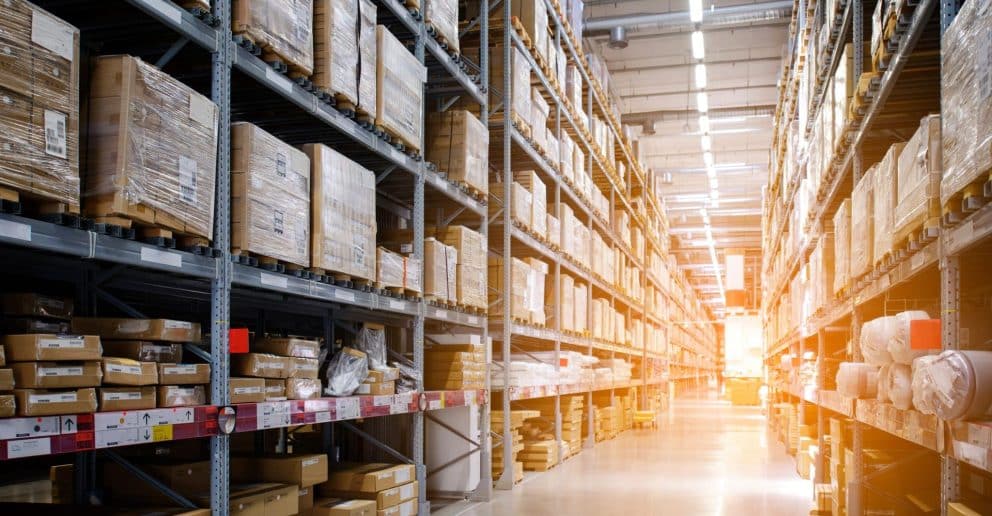 Quality Business Storage in Franklin
At Aetna Moving and Storage, we have large facilities that are available to businesses for long or short-term storage! When you're on the look for quality, safe business storage in Franklin we are the company to call.
Our facilities include a number of benefits for business owners, and being a business ourselves, we do business with you the way we want the business to be done with us.
5 Perks of our Business Storage in Franklin
1. 20,000 Square Feet of Alarmed & Secured Space
2. Fully Heated Storage Spaces
3. Two Loading Docks
4. Overhead Crane
5. Shelf-Racking System
When you're looking to find a great place for your business storage or re-organization needs, you can put your trust in the team at Aetna Moving and Storage to keep your items safe and organized. Excess inventory can be a hassle to keep at your current place of business, but with our large storage center, your back up storage is no problem.
If you're an e-commerce seller looking for a spot to store product inventory but don't want to rent out a brick-and-mortar space to fill it yet, Aetna Moving and Storage is the perfect place for you to keep whatever it is that you need in stock. We offer pallets, wooden crates and box storage, and much more to help with whatever it is that you need.
Looking for other services as well? Aetna offers a variety of services to help you with your moving and storage needs. We offer top-rate moving services and can help you with junk removal to clear your space of unwanted junk. Aetna also provides eviction services to help landlords reclaim their properties. We also provide cleanup services to help declutter your home or prepare your rental units for your next tenant.
Visit us at our Facebook to keep up with everything Aetna Moving and Storage is doing, and if you need business storage in Franklin don't hesitate and contact the team of experienced storage experts at Aetna Moving and Storage today!
Commercial Moving Company in Milwaukee
Since 1935, Aetna Moving & Storage has played an important role in moving businesses throughout the state of Wisconsin. We offer a variety of services specifically for commercial moving in Milwaukee, including office relocations, industrial plant relocation, warehousing, and distribution services.
If you're doing business for our area in a short time and need a place to send your equipment and/or tools? We can deliver to your job site! We can also help you with the leg work to move things around your office as part of a redesign!
Aetna has done all sorts of moves and we look forward to working with you! Our number one priority is to make your moving experience seamless.
Use the form or contact us here to get started with Aetna Services.