New Berlin Junk Removal Made Easy
Best Junk Removal in New Berlin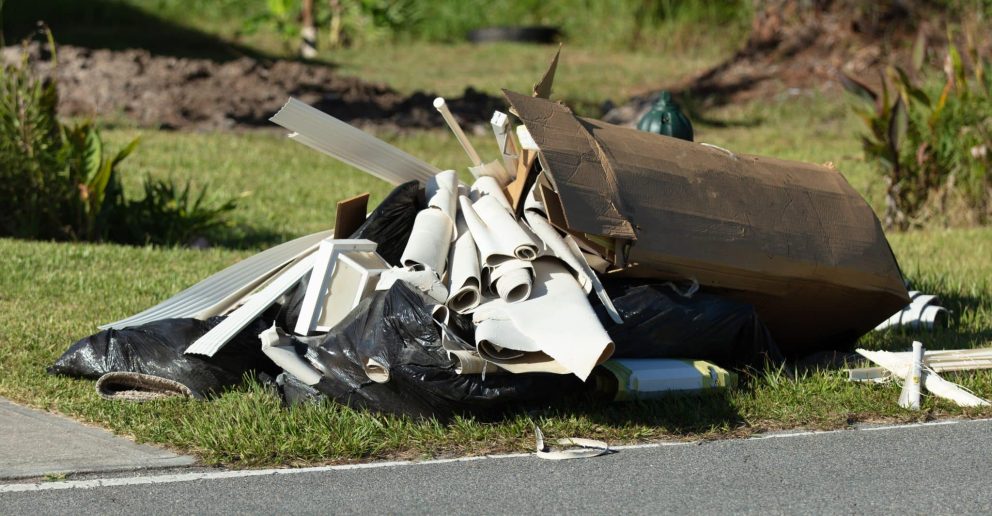 Junk Removal in New Berlin Has Never Been Easier
Are you looking for a company to come take all of your junk? Aetna Moving & Storage offers the best junk removal in New Berlin! Our team of dedicated employees works hard, so you don't have to. We make cleaning up junk easier than ever. When we finish your junk removal, you will feel the weight lifted off of your shoulders with the wonderful effect decluttering brings to your life.
At Aetna, we understand that your belongings have special meaning to you. That is why we treat them like our own and make sure we only remove the junk that is not wanted. The rest of your items are handled with care. We ensure that our team of professionals is well-trained and courteous, to make your moving and junk removal experience one of ease and comfort.
Fun Fact: One thing that sets Aeta Moving & Storage apart from the competition is that we have compactors—so we can fit more of your junk in even less space! We get every job done as quickly and efficiently as possible.
We are fully insured, and we guarantee satisfaction.
Post Eviction Trash Removal

Interior or Exterior Complete Clean-Out

Furniture & Mattress Hauling
Get Started
Why choose Aetna for junk removal in New Berlin?
We set high standards at Aetna Moving & Storage. We strive to be the best junk removal company in New Berlin and the surrounding areas. We work hard to get your junk out of the way and clear the path to make your life easier!
That's why our pricing stays extremely competitive, and our service is always top-notch!
We've been hauling storage for over 60 years…so we've learned a trick or two when it comes to moving precious cargo.
Not only do we offer the best junk removal in New Berlin, we also offer a selection of reliable moving services.
Contact us today to get started!
What We Don't Move
Hazardous material, including junk with mold or chemical spills
Most liquids
Asbestos
Ammunition and firearms