Let's Get You Moving!
Aetna Moving, Movers in New Berlin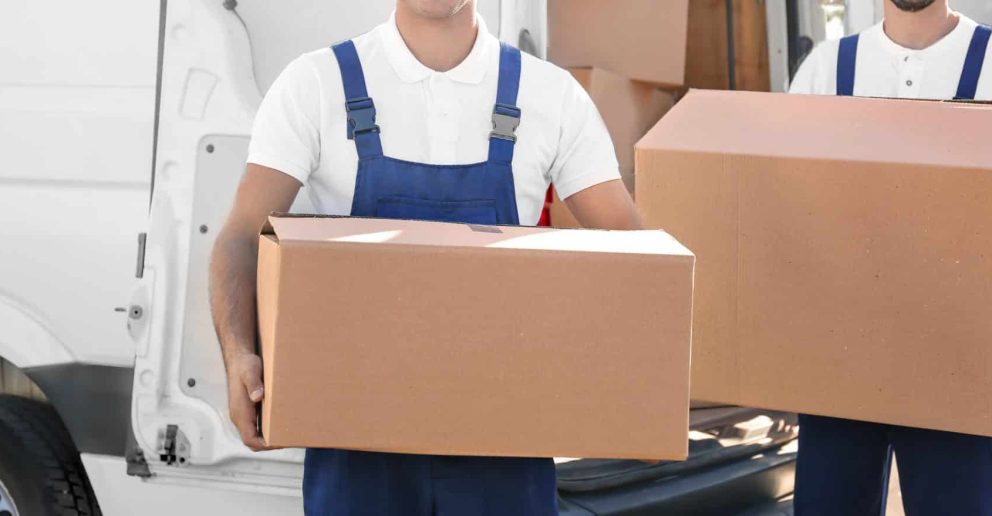 New Berlin's Top Movers
Are you looking for high-quality movers in New Berlin? Aetna Moving and Storage is the best professional moving company in New Berlin when working with both residential and commercial moves.
Our company comes to you with over 75 years of moving experience, and a dedicated staff that has the training and skill set to ensure all of your items get moved safely and efficiently. We pride ourselves in making sure your belongings arrive to their destination at their original condition. Aetna is a family-owned, business and as a small business, we know how special your belongings are.
We understand how stressful a move can be and want to alleviate as much of that stress as possible. Our staff can do it all! From moving, to junk removal, and cleanup services, we have got you covered! We also offer first rate storage facilities. While you are between homes or offices and need extra storage, we have alarmed, secured, and heated storage spaces to keep your items well-preserved.
Whether you are moving down the street or to a new town, Aetna is here for you! Our kind and friendly staff will great you with a smile and ensure your belongs get to their desired location as safely as possible. For more information on the top movers in New Berlin, contact us today!
4 Reasons to Choose Aetna as your New Berlin Movers
Been in business since 1935

With being in the moving and storage business for over 75 years, and are loyal to New Berlin and the surrounding area. We love helping our community members with their moves.

Experience

From our years of experience, we know the ins and outs of the industry. Our trained staff can help you move your items quickly, efficiently, and safely.

Reliable

Our dedicated staff is reliable and will be at your home or office when it is scheduled. We work diligently with you through the entire move until completion.

Family Owned

Our business is owned by Doug & Dana Daszczuk and are passionate about bringing you results, as well as treating customers like family.
As you are looking for the top movers in New Berlin, give Aetna a call! We promise you will be satisfied with your move!